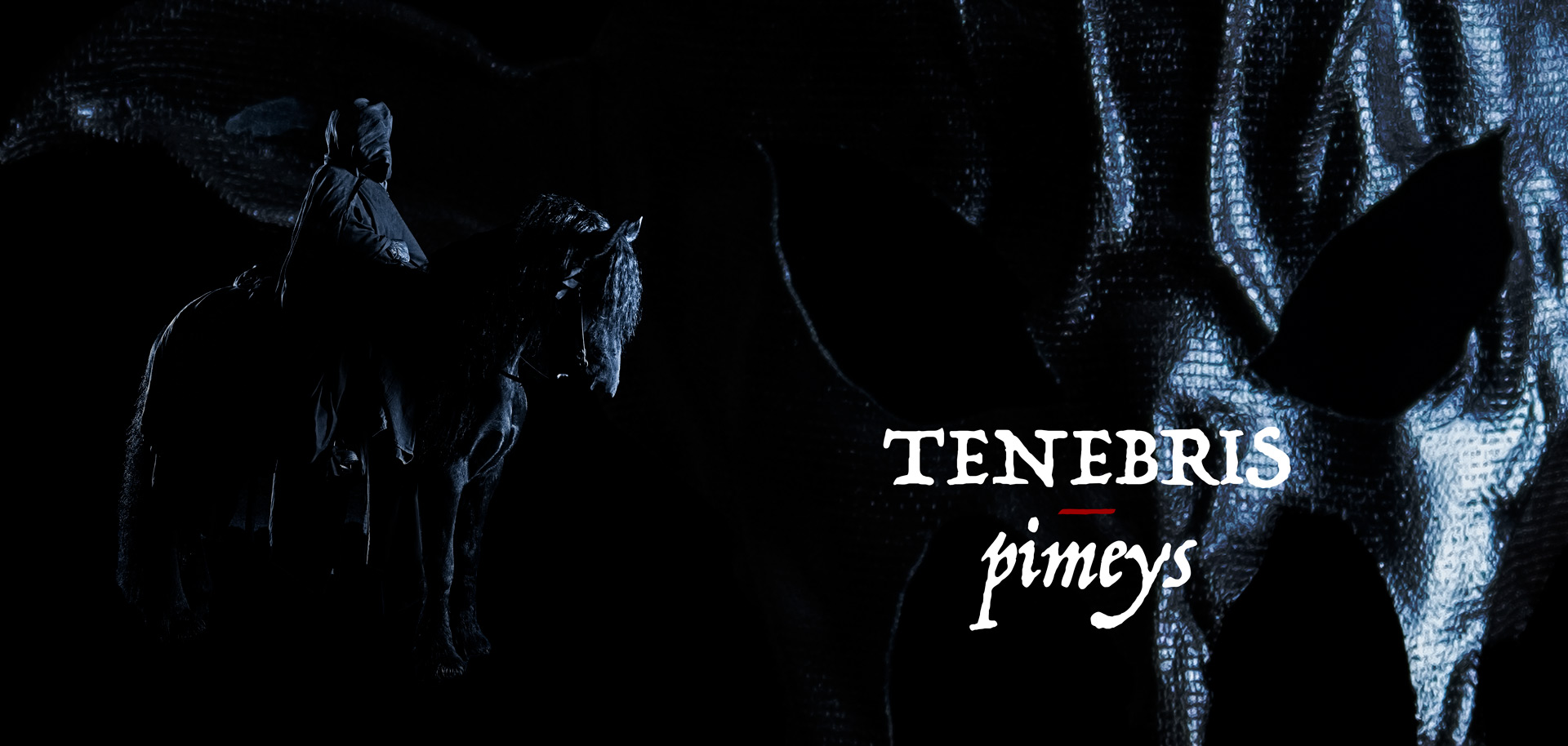 Rohan Stables presents: Tournament of Juhana III
Rohan Stables newest performance "Tournament of Juhana III"  does not leave you cold. Real competition, real knights. Iron, horses, weapons, armour & shattering lances.
Experience real historical horse tournament!
As the knights speed up their mounts to nearly 80 kilometers/hour and lances shatter, the knights take the measure in a unique spectacle.
Medieval tournament to every detail, without forgetting modern audience. Truth & fiction, pieces of history. True & mythical characters from the past and present.
Come and see how they did it when they were measuring their skills in peace & war!